Process Filtration & Equipments
Process Filtration & Equipments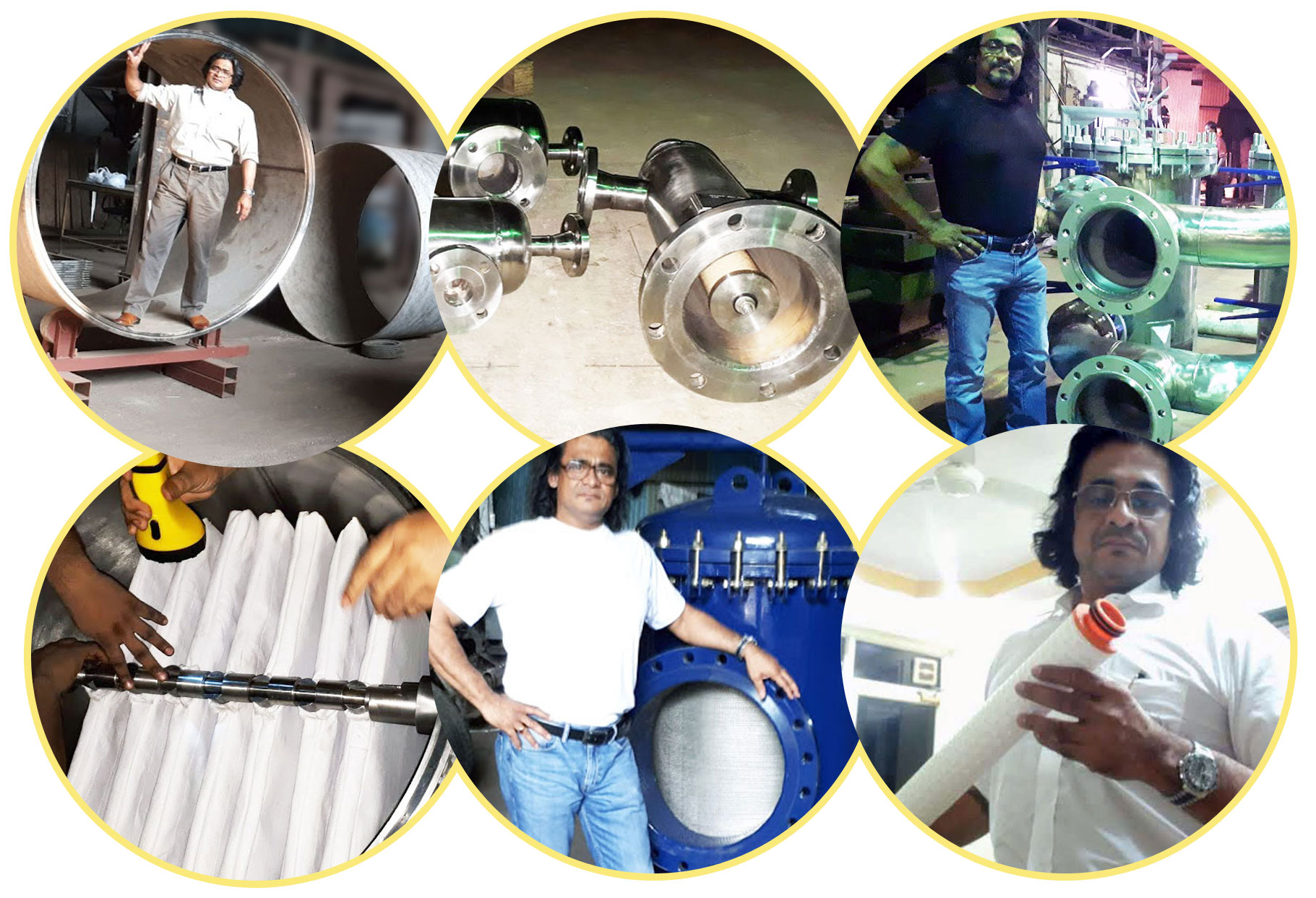 Abhishekfilter zero hold up horizontal plate pressure filter. Available in wide range of output capacities, with different numbers and height / diameter of filter plates. Filter plate are made in engineering plastic and stainless steel 304/316.
Size Available
0.1m2 to 4 m2& choice of flow pumps.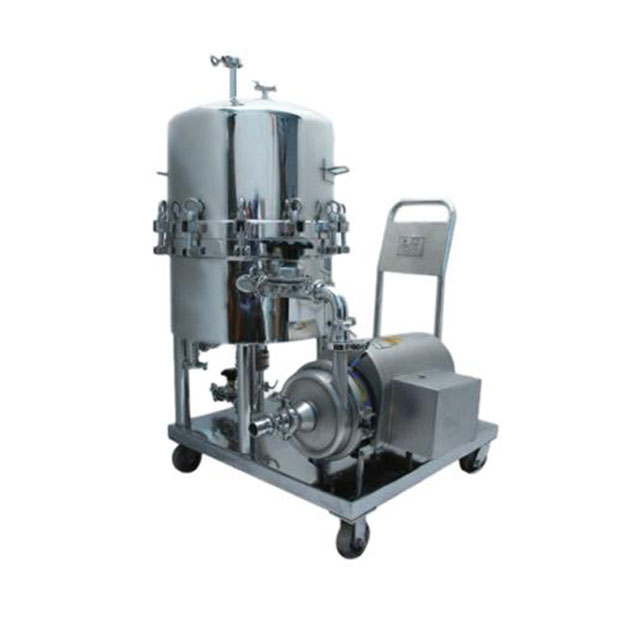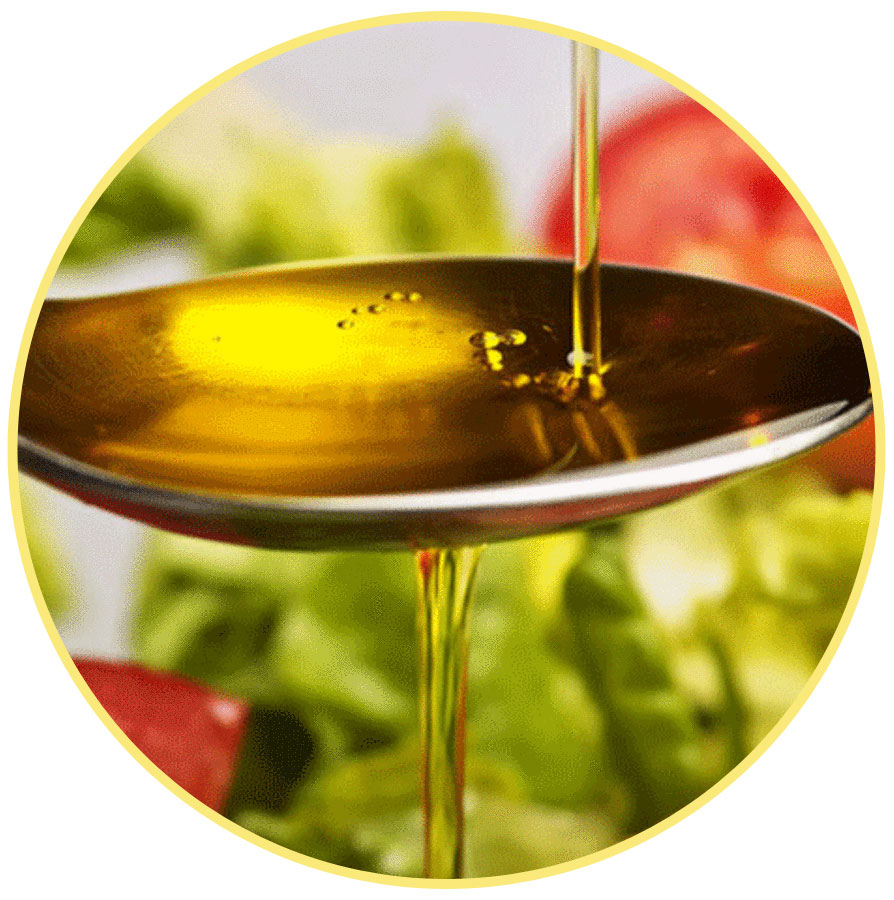 Edible Oil Biofuel
Catalyst Recovery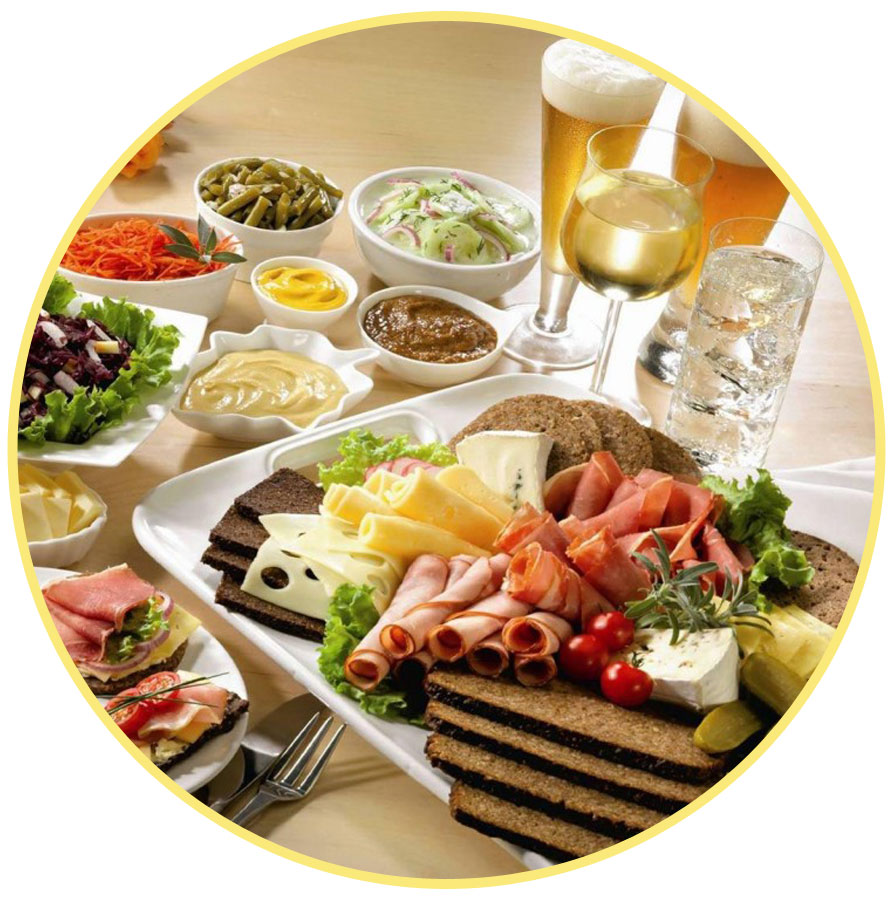 Food & Beverages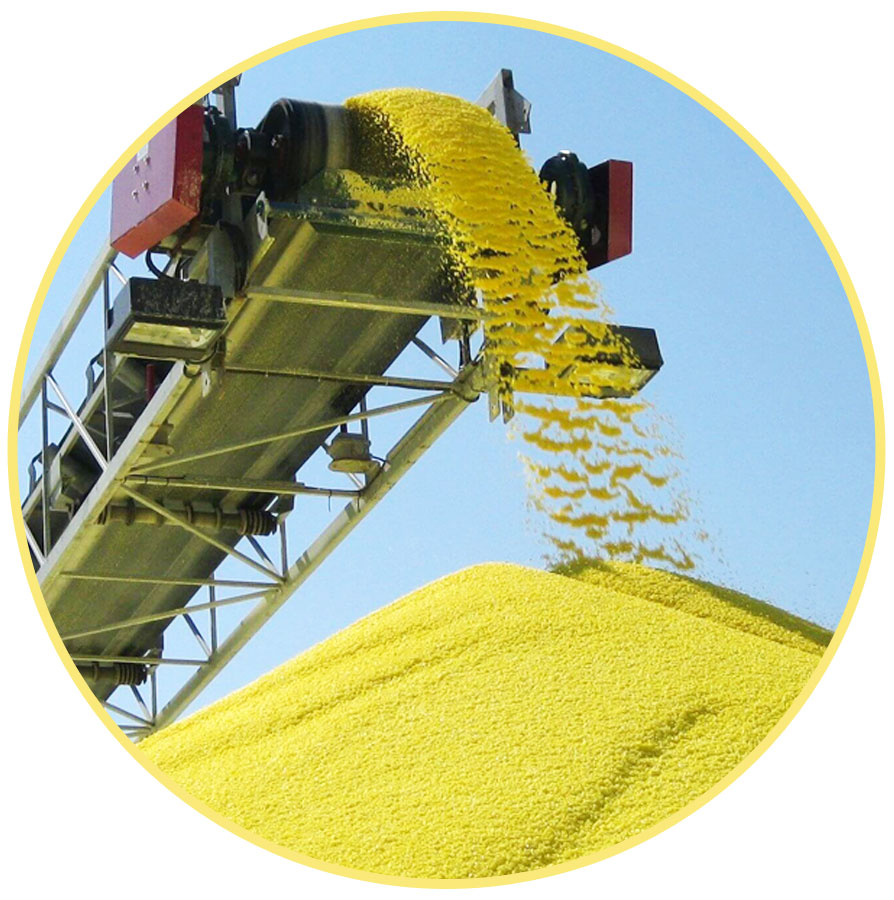 Molten Sulphur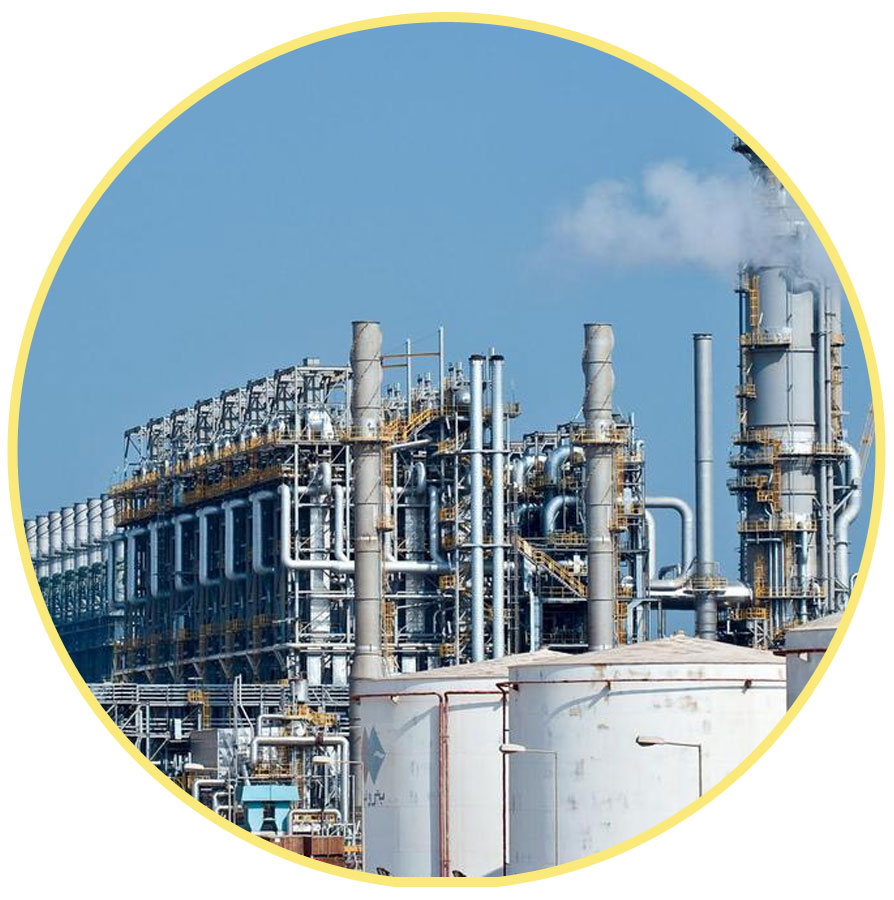 Petrochemical & Fine Chemical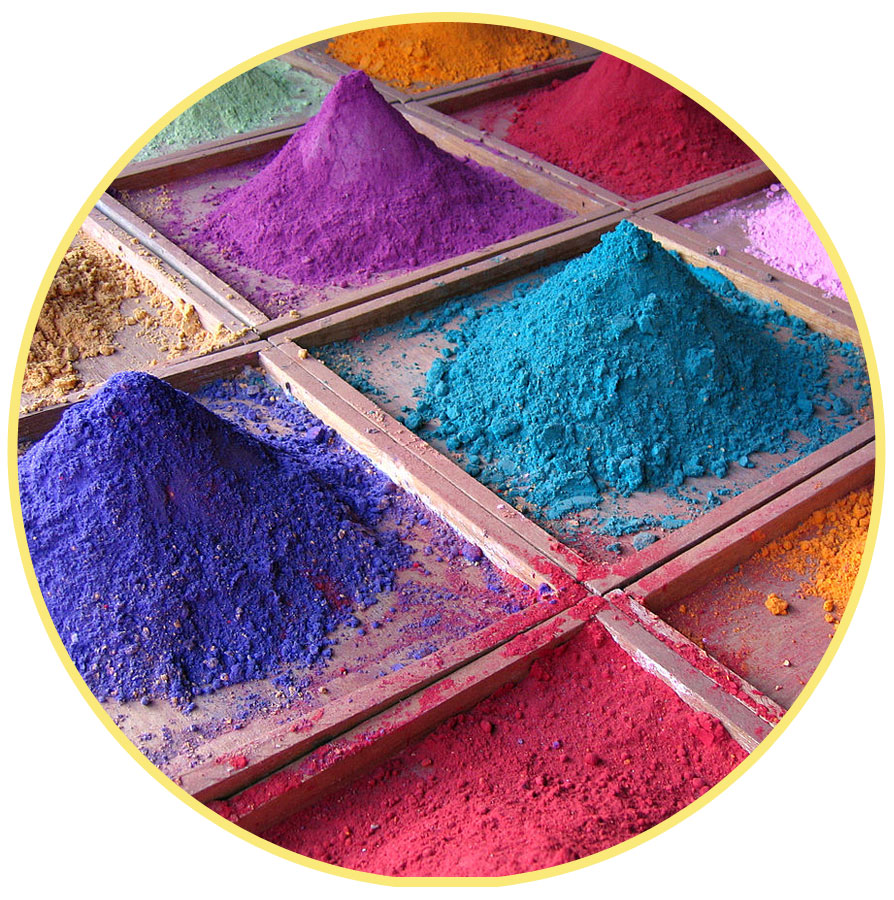 Dyes & Pigments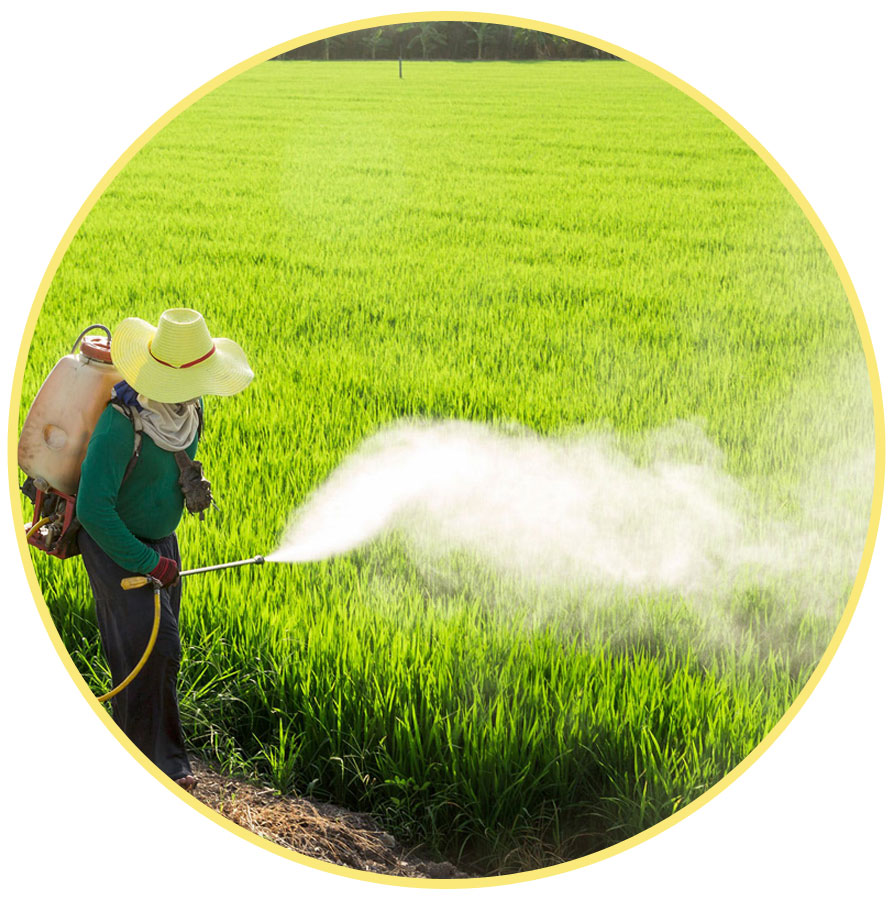 Fertilisers & Pesticides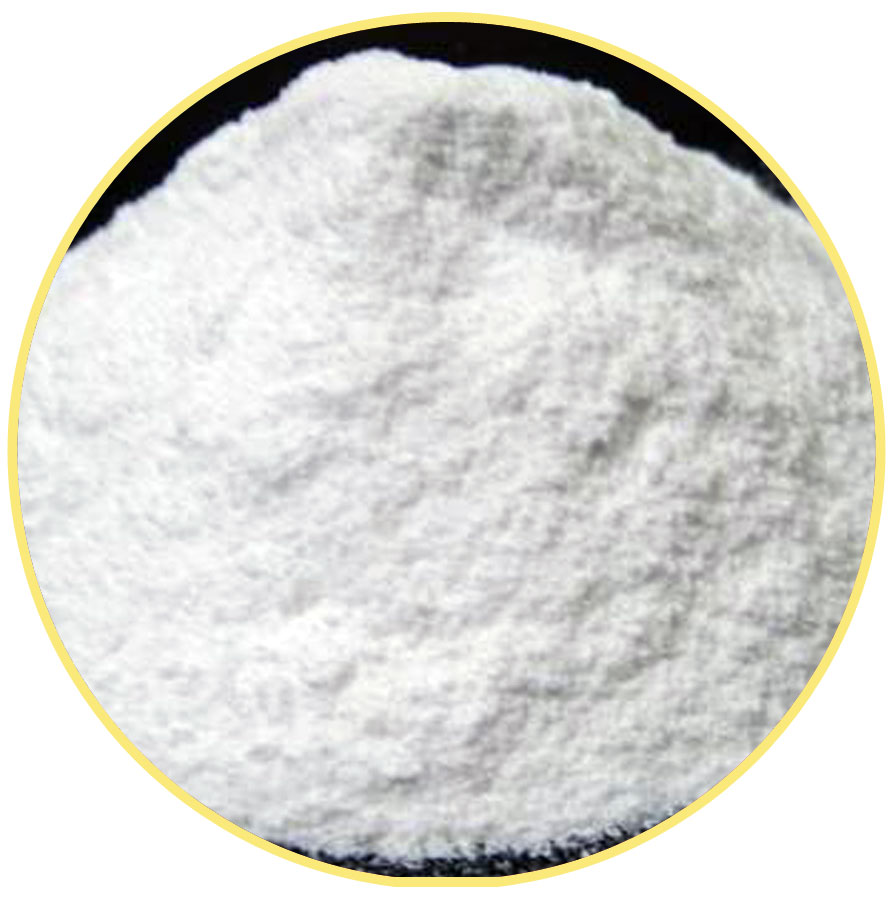 Silicate Sulphate & Brine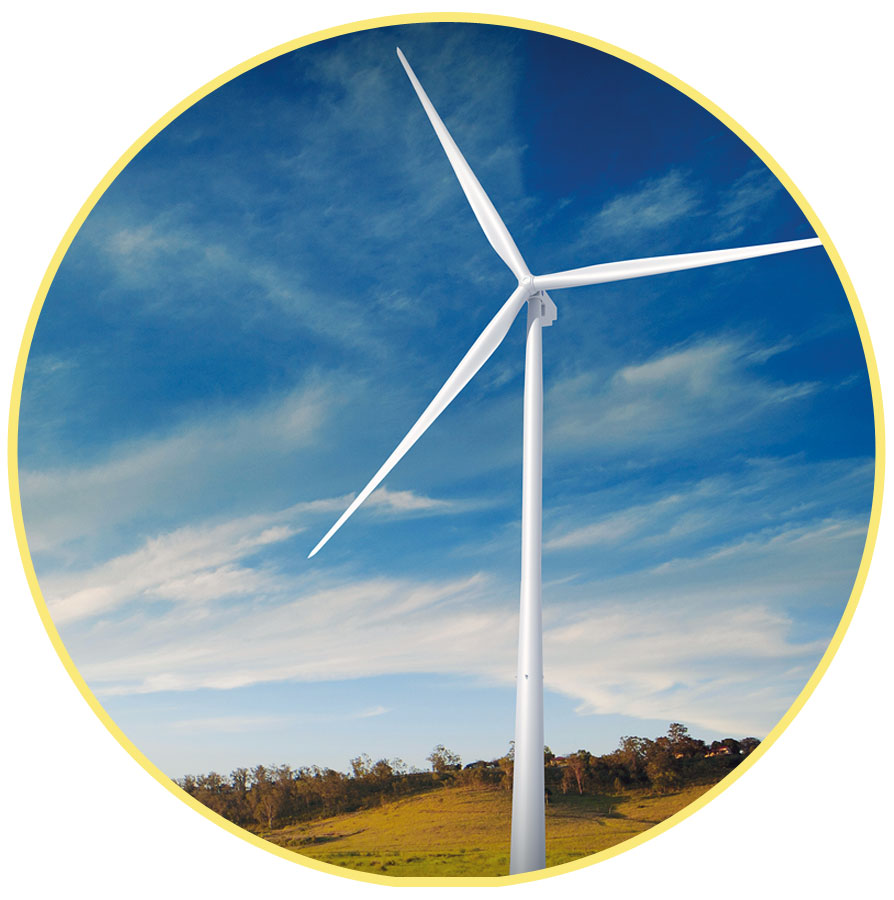 Air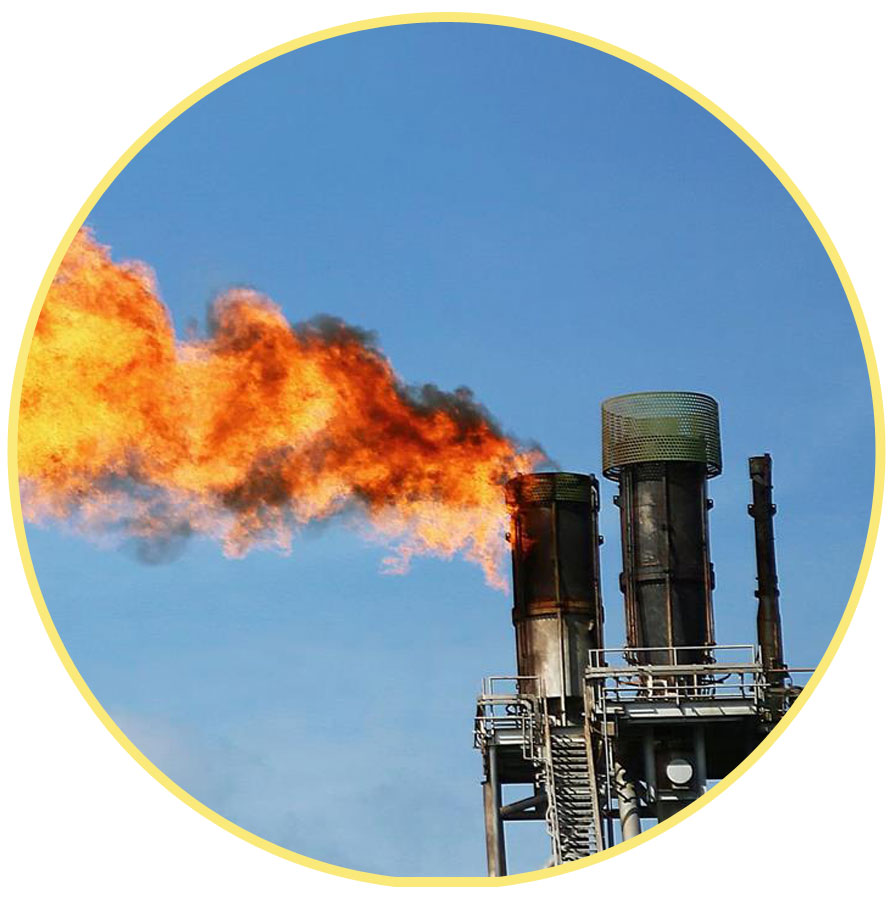 Gas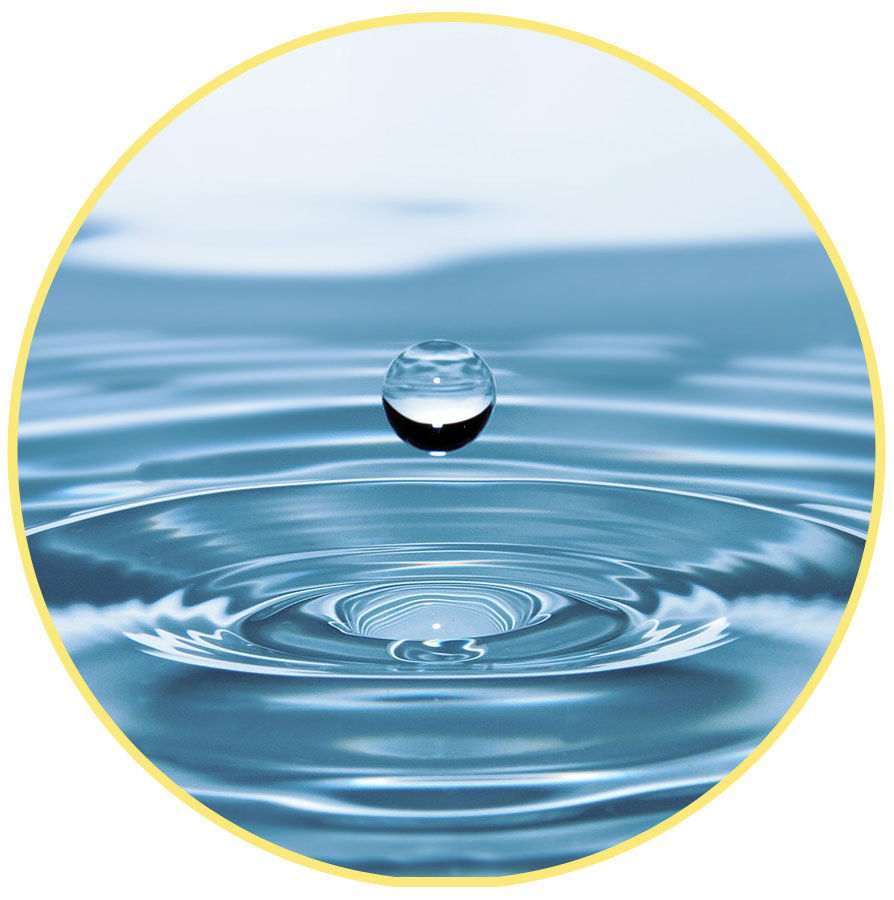 Liquid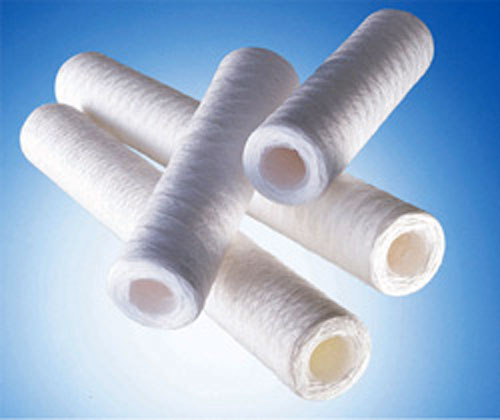 The Abhishekfilter brand of filters represent the state-of-the-art in the wound fibre filter technology.
The depth filtration of the micro cartridge is achieved by the diamond pattern of the winding which ensures progressively smaller flow openings.
The particle selectively can be determined between 0.5 to 200 micrometer.
Micro Cartridge Filter Housing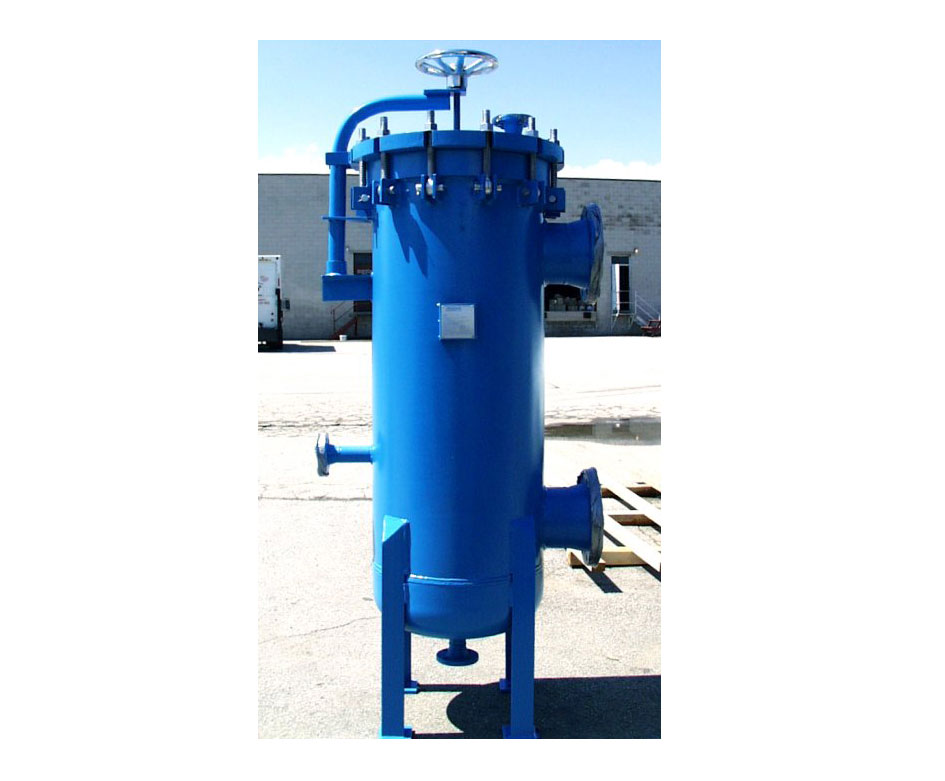 Abhishekfilter manufactured to the highest standards. Abhishekfilter filter vessels cover complete range of Abhishekfilter cartridges.
Standard Range
Single holding cartridge vessels
Multi-holding cartridge vessels
These vessels are available in S. S. 304, S.S. 316 and carbon steel.