Oilfield Filtration Equipments
Oilfield Filtration Equipments

Filtration technology group (FTG) Vertical Pressure Leaf Filters are ideally suited for oilfield filtration due to the compactness of the equipment which means large filter area can be installed in low foot prints area. Self-cleaning operation is another factor contributing to the success of FTG filters. The FTG filter utilizes Diatomaceous Earth (DE) material for precoat and body during filtration.
We at FTG is known for its filter expertise within the oil and gas industries. We supply complete skid mounted filter systems as well as consumables all over the globe.
FTG VPL Vertical Leaf Filtration Unit, which is ideal for the treatment of completion fluids during wellbore clean-up, gravel pack operations, workovers, water injection operations and general seawater/ brine filtration.
Applications
Completion fluids
Work over fluids
Brines
Seawater
Waste water treatment
Features & Benefits
New revolutionary wash down system, saving time and therefore minimizing downtime of the filter unit (<10 min)
New pneumatic / hydraulic driven cake wash down mechanism for uninterrupted and reliable cake washing
Innovative mixing system
Design for offshore duty
Filter leaf in SS 316L with updated polypropylene filter cloth design. Filter cloth with velcro for easy replacement.
Safety railing, ladder and service platform
All major connection on one side.
Closed system
Remove 90-98% of solids load from fluid
Cleaning takes 20 minutes after filtration cycle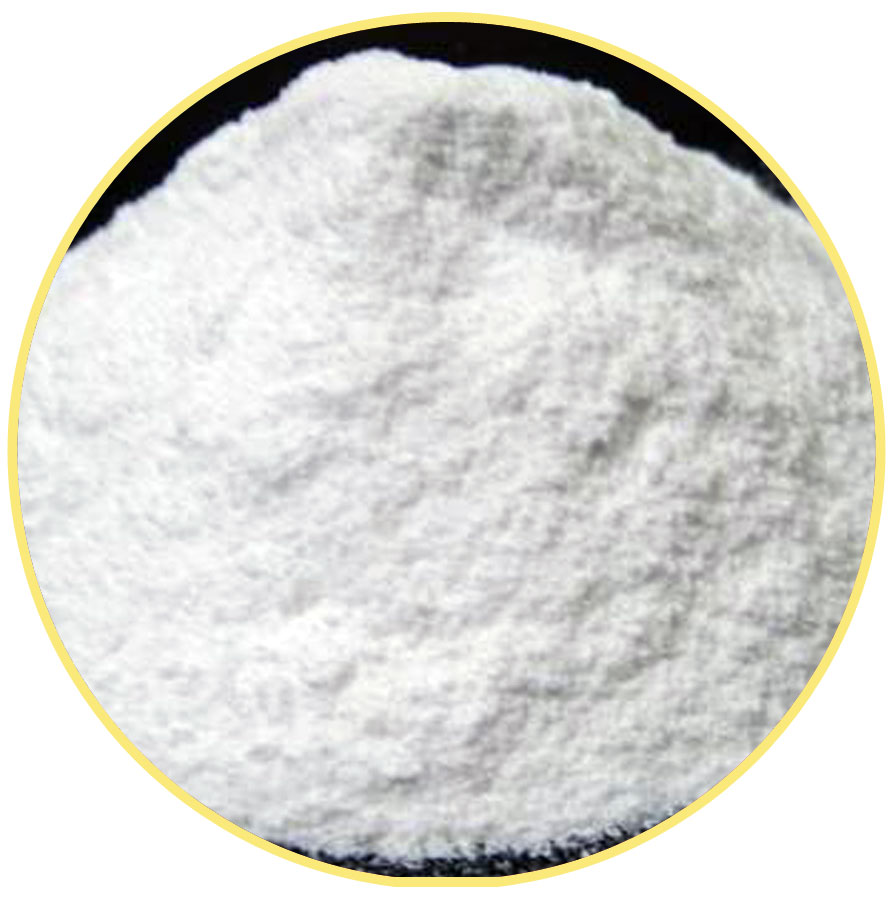 Silicate Sulphate & Brine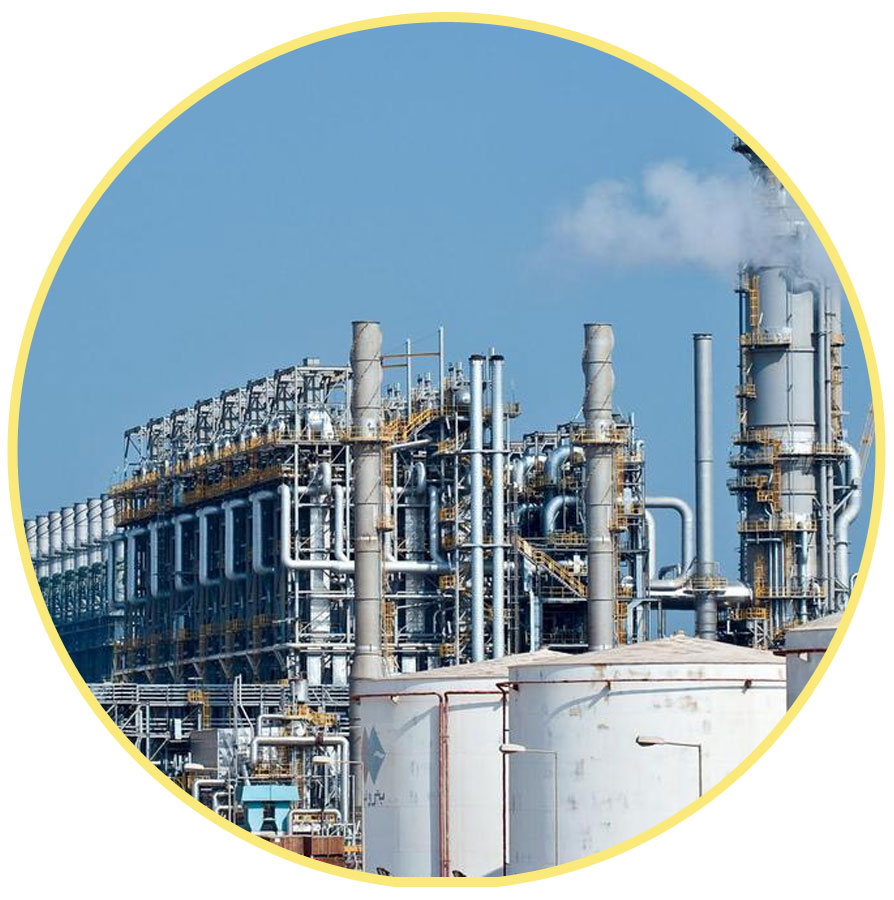 Petrochemical & Fine Chemical