Horizontal Pressure Leaf Filter
Horizontal Pressure Leaf Filter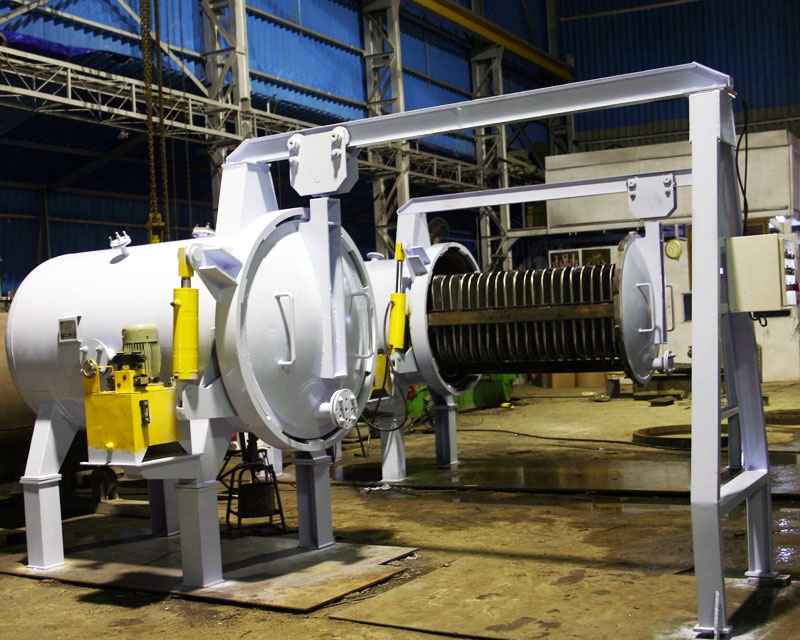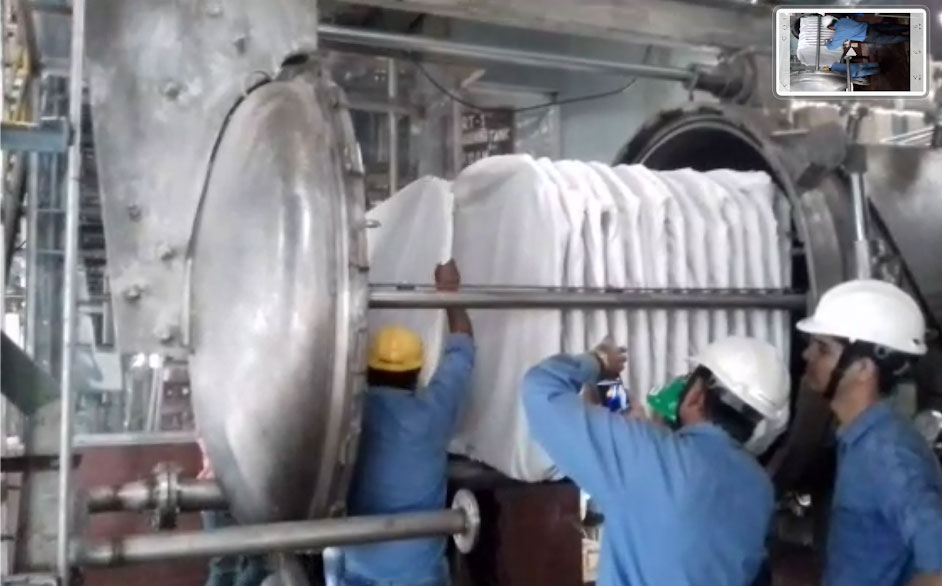 Horizontal pressure leaf filters are typically used when the filter cake is sticky and difficult to remove.
The filter leaves carrier must therefore, be easily accessible. Upon opening of the cover, the filter leaf assembly can be pulled out (hydraulically). The construction enables are quick and smooth removal of the leaves for cleaning and inspection / replacement. The Abhishekfilter horizontal filter features also hydraulic power pack for bonnet ring opening / closing mechanism system. Filter leaves are mounted on central outlet manifold with perfect 'O' ring sealing.
Filtration area from 2m2 to 200 m2. Dry cake discharge or wet cake discharge is possible.
Material of Construction : Stainless steel, carbon steel with rubber, PP , PVDF lining, monel, lnconel, etc. 'O' ring sealing are available in Buna, Viton, EPDM, Nitrile, Silicon etc.
"Abhishekfilter are proud to announce the successful commissioning of a 30 m² PURIC Horizontal Pressure Leaf Filter (HPLF) for one of the Edible Oil filtration applications. Calgary, Alberta CANADA."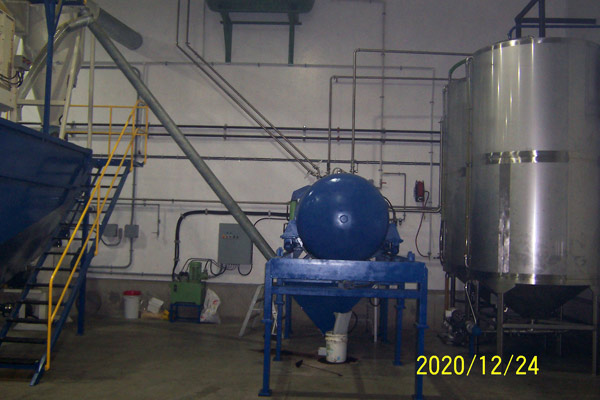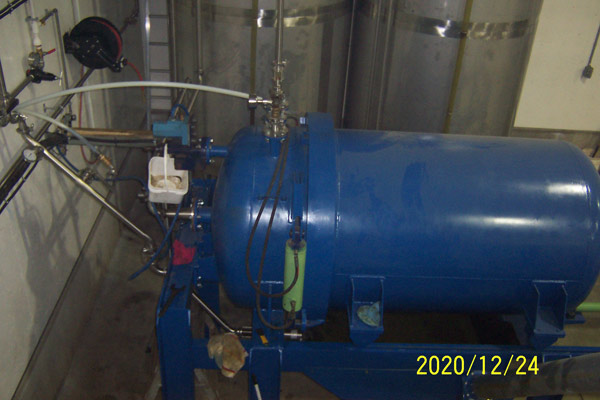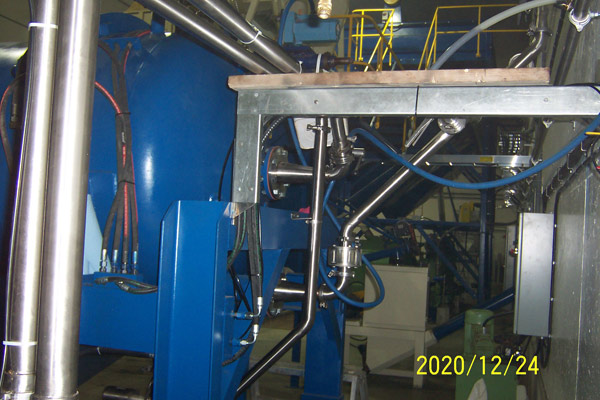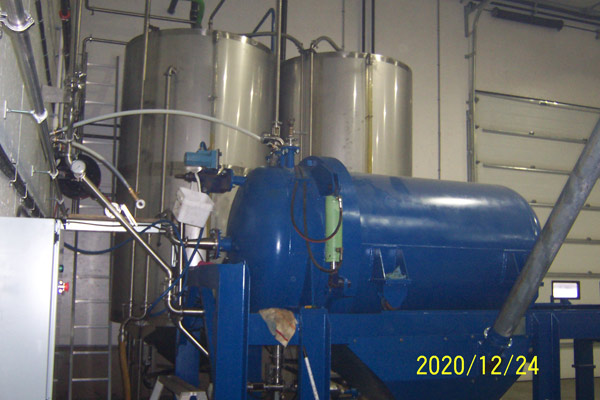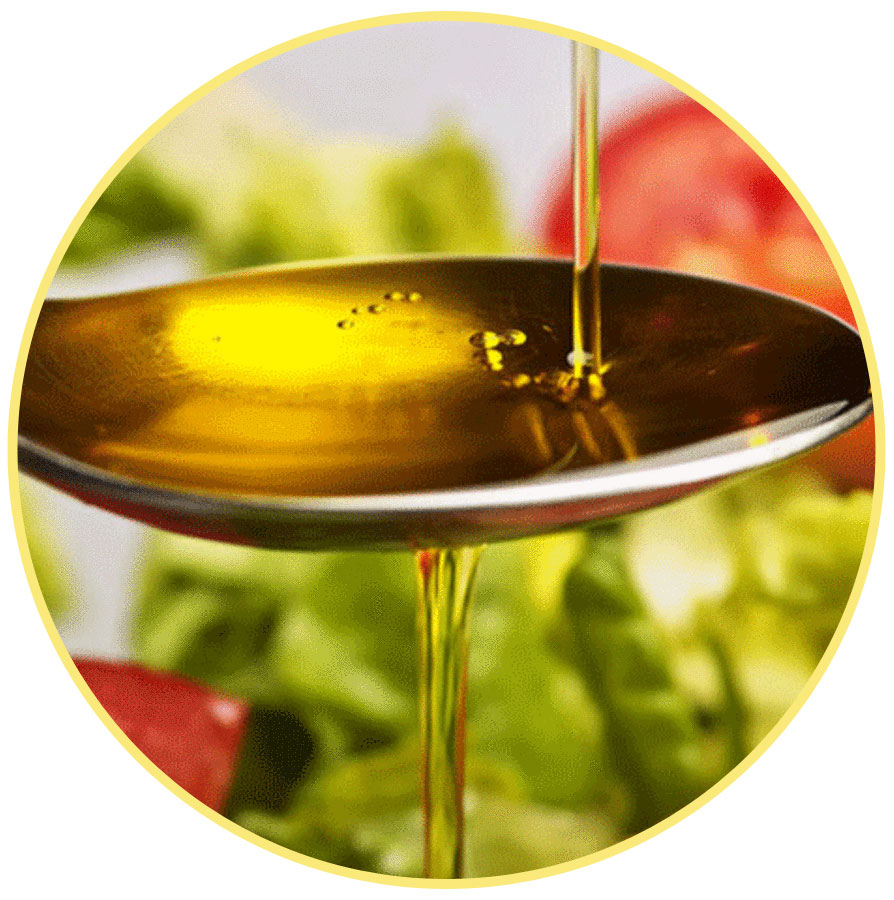 Edible Oil Biofuel
Catalyst Recovery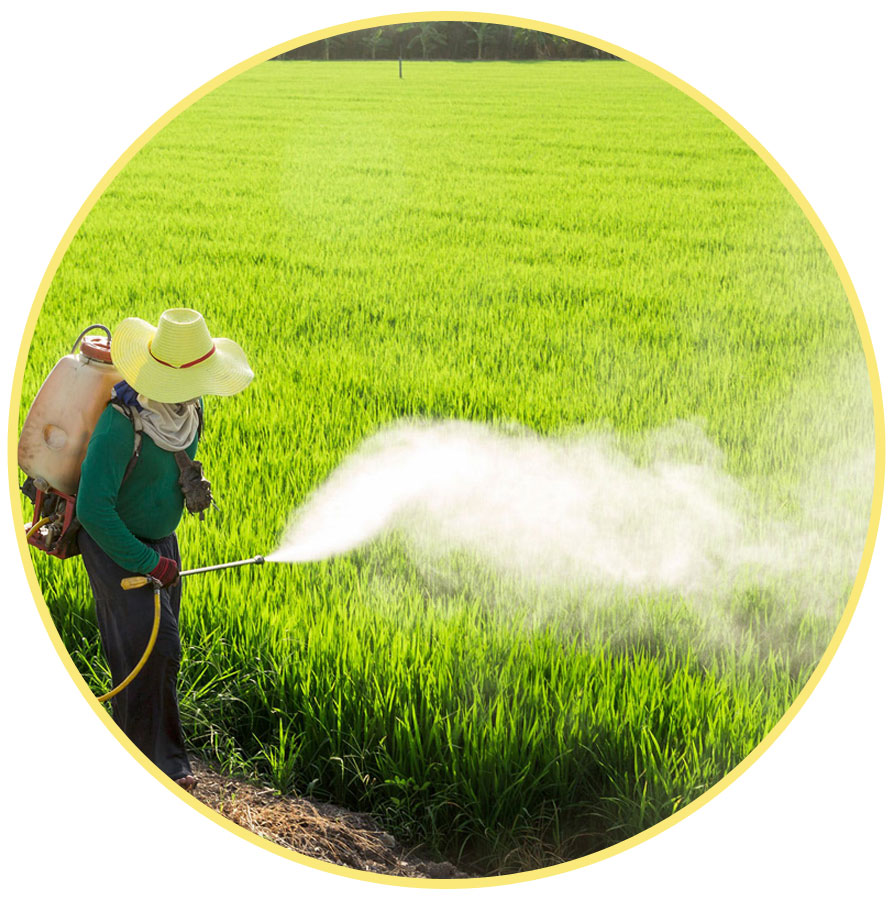 Fertilisers & Pesticides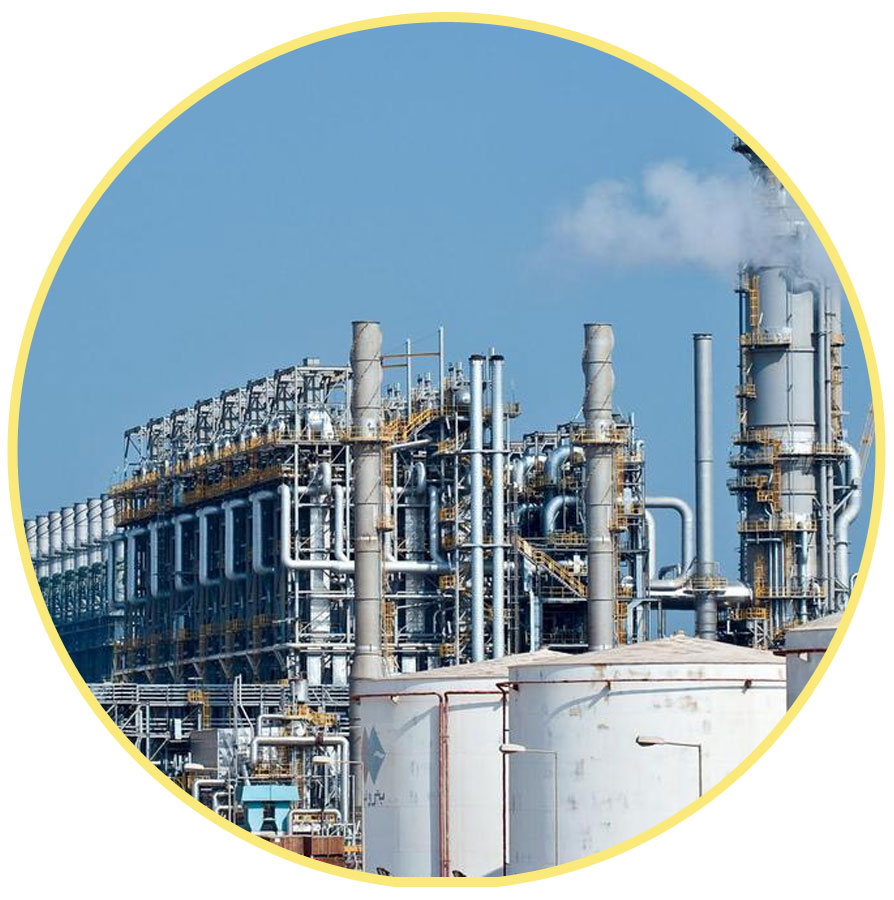 Petrochemical & Fine Chemical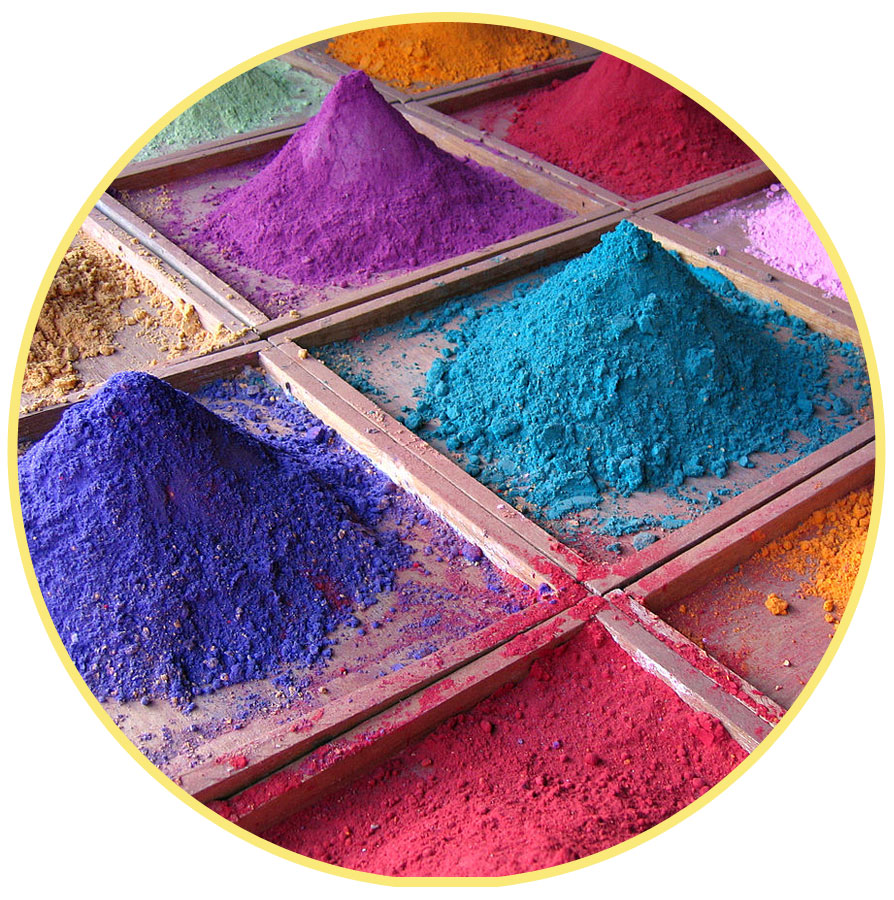 Dyes & Pigments