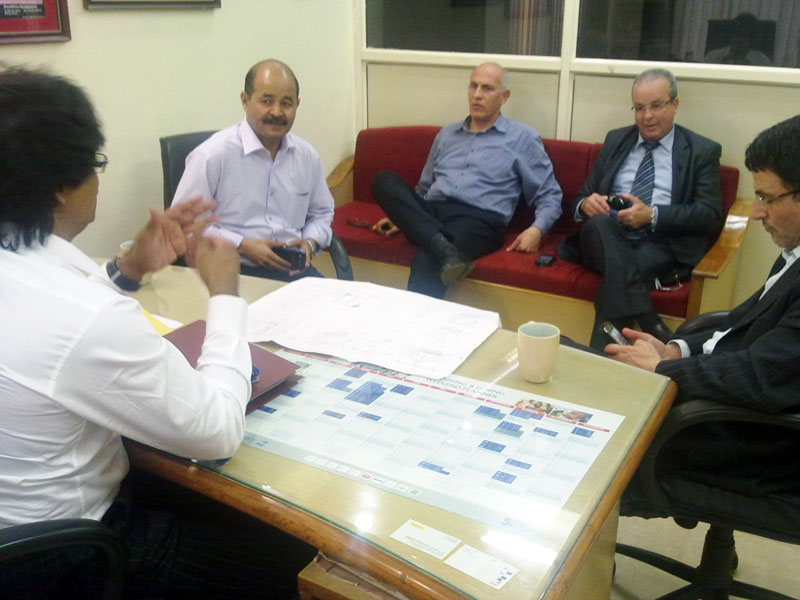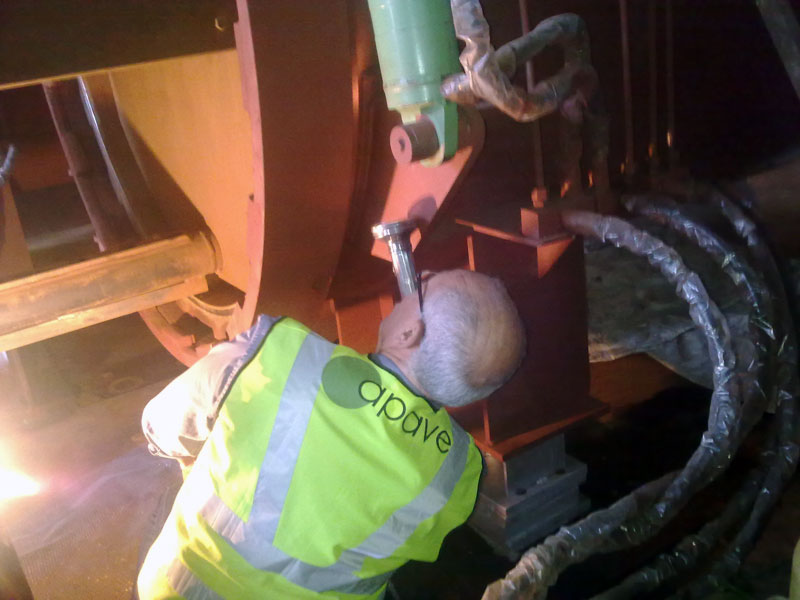 Complete Process Filtration Equipments from Single source innovative and competent.
Abhishekfilter is a recognised supplier of high-quality innovative Filtration plant and equipments.
We are committed to earning your business...!
Abhishekfilter has been manufacturing air, gas and liquid filtration products for 30 years. We contemplate on that as 30 years of learning ....
Knowledge to recognize our strength and thrive on them..... to satisfy our customers.
The excellence of Abhishekfilter begins with the expertise and responsive guidance, engaged with supply of world class, high performance and price competitive products.
Today, Filtration Technology Group is an independent medium-size high-tech company, doing business all over the globe.
Our company is having an excellence infrastructure and being professionally managed by the world's best intellectual people.
''This is to inform you that the name of our Company has been changed from Abhishek Filtertechnik Chem-Plant Pvt. Ltd. to " FILTRATION TECHNOLOGY GROUP " with effect from Dt. 1st April 2015 .''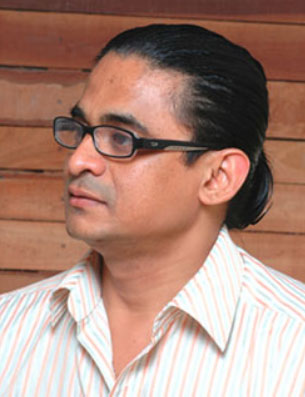 Manish Mazumder
(MD / CEO)
"Filtration Technology is as much as Art as it is a Science"

We truly believe that the only way to succeed is to focus our energies on our customers.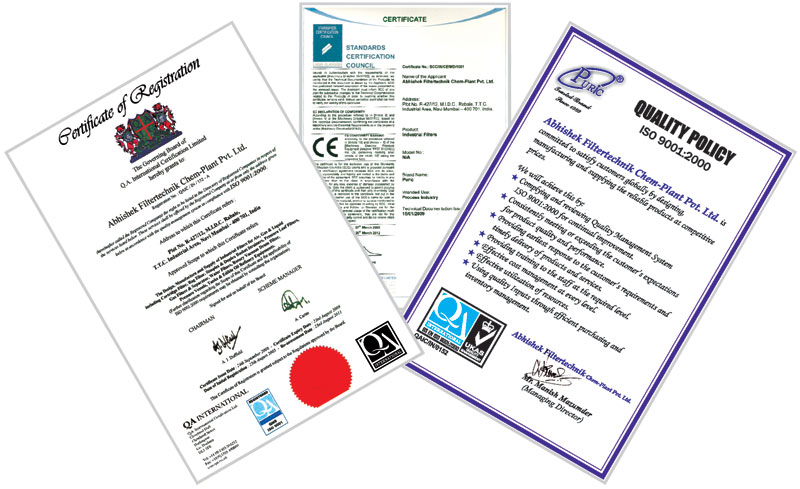 The 7 Wonders of Abhishekfilter
Entire know-how from single source.
Machine design for innovative process technology.
Custom made size and type of filters.
Stagewise quality control from the raw material to finish products.
Production monitoring with delivery schedule & regulation technology.
Consistent problem solution and quality assurance.
Confidence through long term support.
Abhishekfilter Construction
Materials
Abhishekfilter uses carbon steel and stainless steel 316 as a standard. If required, Abhishekfilter can manufacture filters to customer's specifications in materials such as high alloy stainless steel, Hastelloy, Monel, Inconel or titanium. For filtering highly corrosive liquids, rubber lining is used.
Heating Jacket
Filters can be supplied with a heating jacket and jacketed inlet and outlet pipes for steam heating.
Technical Capabilities
Qualified engineering for total filtration solutions
It is very important to get the correct manufacturer for filtration equipment to be used in process industries.
We just don't offer filters, we offer solutions !
We can provide qualified engineering based, on our 30 years experience with all internationally recognized pressure vessel standards, including :
ASME VII div. 1, BS 5500, AD Merkblattter, Codap and AS 1210
Products can be qualified according to Annex. III, Module H+H1 of the PED 97/23/EC
Qualified assurance adapted to latest international QA standard (ISO 9001)
The Highest Product Quality
The quality of Abhishekfilter products are based on the long standing experience and knowledge of our employees as well as quality management system according to ISO 9001:2000 standard, for which we have been certified since 2005.