Basket Filters & Strainers
Basket Filters & Strainers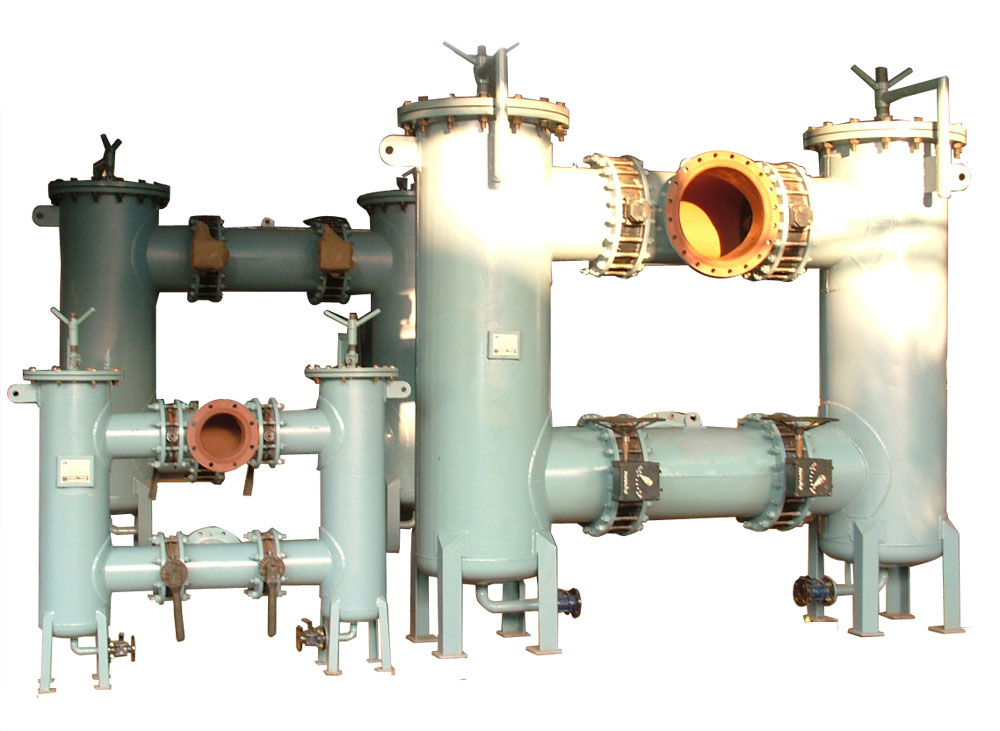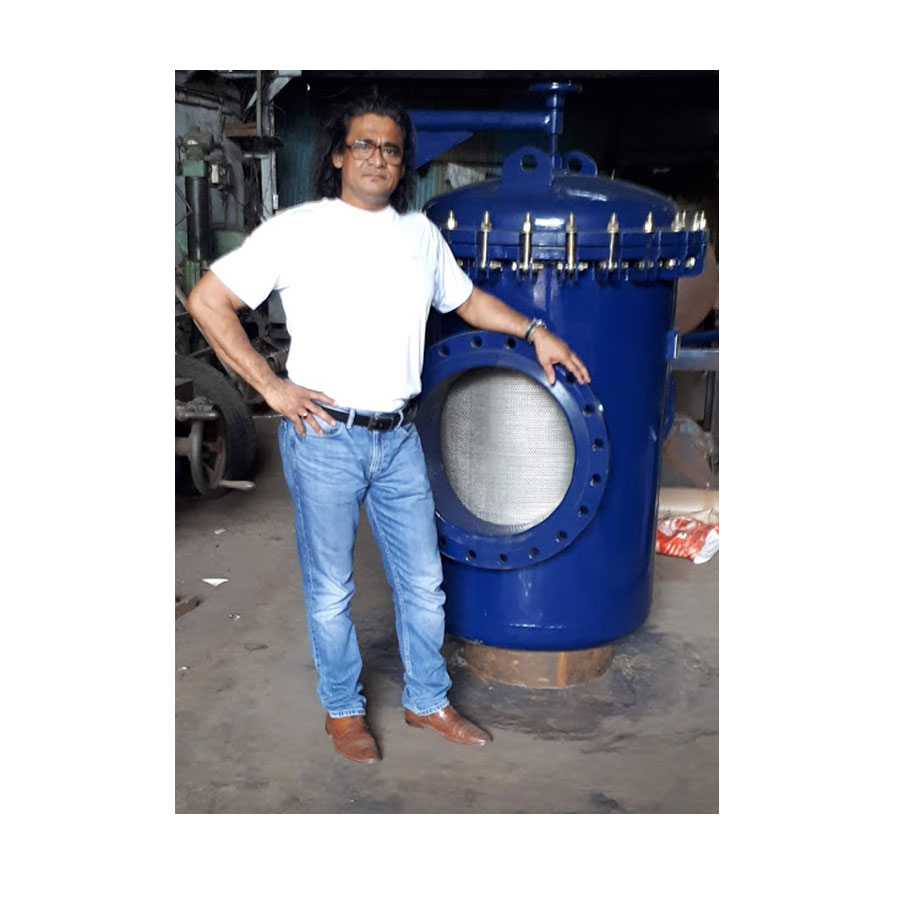 Puric basket filters are the low cost answer to a variety of liquid clarification needs.
Single filters are offered in separate models with flow rate upto 250 gpm. DUO filters consist of two single filter units connected in parallel to 3-way valves.
"Abhishekfilter are proud to announce the successful commissioning of DN 400 PN 63 PURIC Basket Filter operating at 6.3 MPa for Czechoslovak crude oil pipeline. Czech Republic"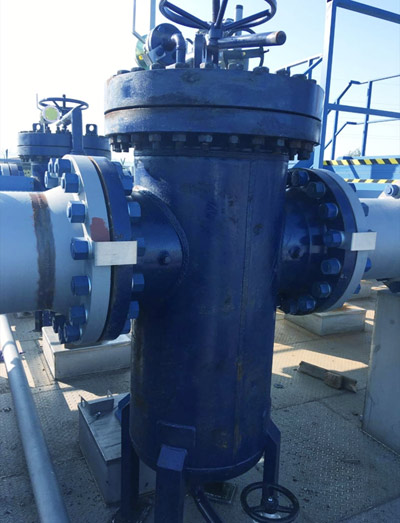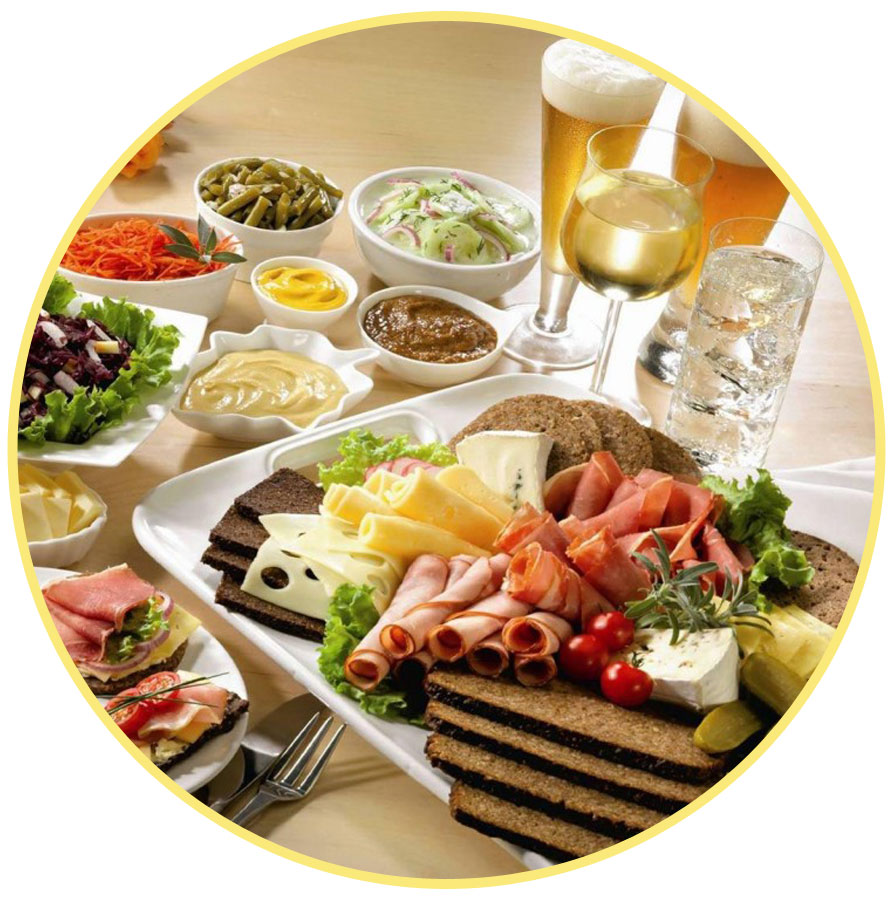 Food & Beverages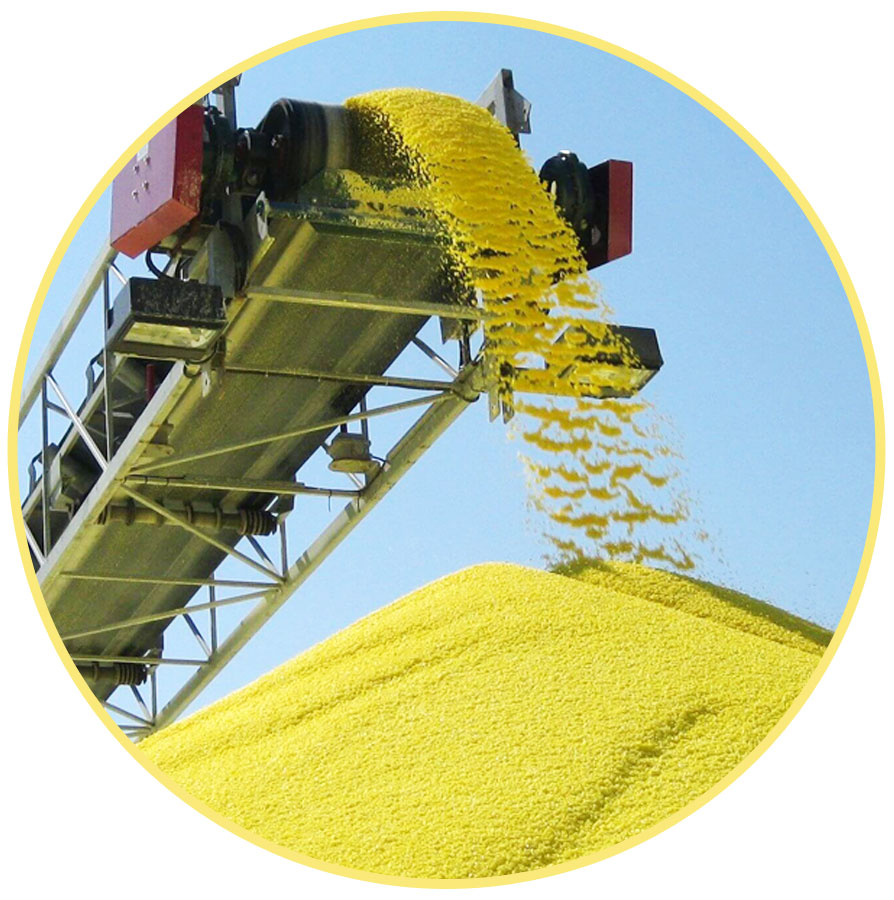 Molten Sulphur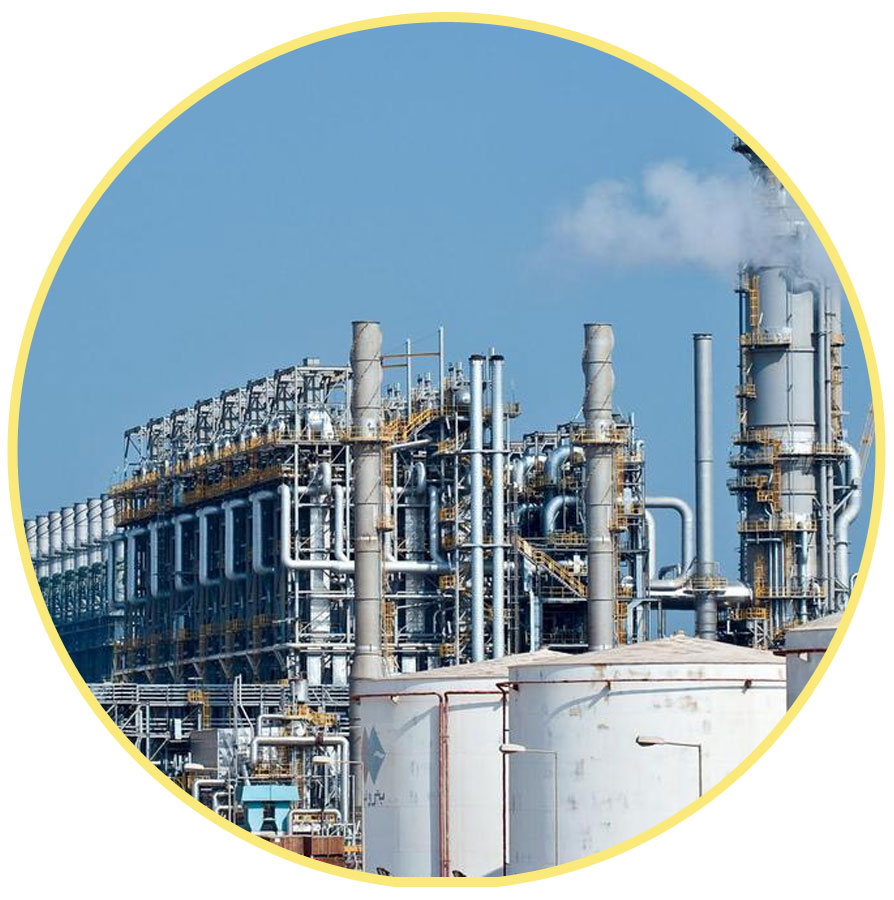 Petrochemical & Fine Chemical